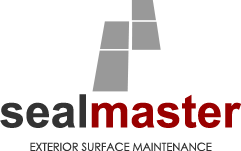 Protect Your Driveway, Walkway or Patio
Interlock Cleaning Toronto
Your Driveway, Walkway and Patio Interlock cleaning specialists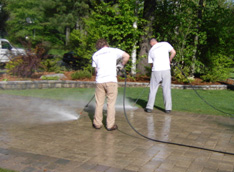 The Seal Master specializes in cleaning driveways, patios and walkways by using a state-of-the-art 'high pressure cleaning system' that is both environmentally friendly and that will transform the look of your Toronto home to its former beauty. Our specialized equipment cleans to a very high standard. Moreover, we always stay focused with customer taste and preference to fully ensure your desired finish.
Treat your interlock Driveway, Patio and walkway to a Makeover.
Restoring the look and beauty of your Toronto home helps to increase its value: To help do this, The Seal Master provides a range of services including:
For the best in High Pressure Cleaning in Toronto, Contact The Seal Master Today.