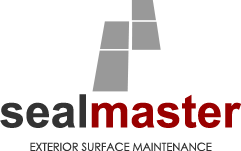 Protect Your Driveway, Walkway or Patio
Interlock Weed, Moss and Stain Removal Vaughan
Your interlock stain removal specialists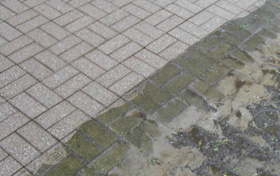 Weeds, moss and unsightly stains can change the appearance
of your Vaughan property.
The Seal Master can help you!
Utilizing flat surface cleaners and environmentally friendly sealants, The Sealmaster is able to remove and eliminate unwanted weeds, moss and stains from your driveway, walkway and patio and other interlock surfaces. This enhances your property's appearance and restores your interlock surfaces it to its original beauty.
The Vaughan Seal Master specializes in weed and stain removal services for residential customers throughout The Greater Vaughan Area. Our services include cleanup, pickup and disposal of weeds and moss.
For the best in Weed, Moss and Stain Removal in Vaughan, Woodbridge, Maple and
Concord as well as Richmond Hill Contact The Seal Master Today.