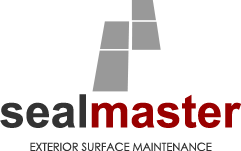 Protect Your Driveway, Walkway or Patio
Interlocking Stone And Brick Repair – Toronto & GTA
Toronto Residential Interlock Repair Services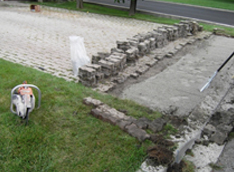 Although durable, brick and stone interlocking (especially clay) is not immune from a harsh Canadian climate and constant use. Over time, it may need to be repaired and/or replaced as a result of:
Wear and tear
Traffic
Water saturation
Freezing
Signs that your interlocking stone is in need of repair may include cracks in stone surfaces, sinking, and rough surface areas.
Should this happen, The Seal Master can help; offering a variety of exterior property maintenance services including Driveway and Interlocking Stone Repair & Restoration. Services are provided to home owners throughout Toronto and the GTA- including year round and emergency service.
Whether you need basic maintenance or interlock repair, The Sealmaster will get the job done right and on time.
For the best in Interlocking Stone Repair in Toronto Contact The Seal Master Today.