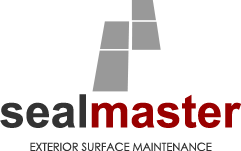 Protect Your Driveway, Walkway or Patio
About Us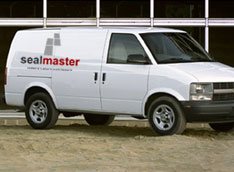 The Sealmaster has been providing professional high pressure cleaning, repair and sealing to hard surface exteriors for nearly 20 years.
We use safe, environmentally friendly high pressure cleaning equipment and sealants that remove unwanted oil stains, weed growth, grass growth and other surface blemishes.
Whether you require a cleaning, sealing or a complete interlock repair job, you can count on our experience to get the job done right.
Serving the residential market, all of our work comes with a fully written guarantee.
For the best in exterior surface repair and restoration in Toronto, Contact The Seal Master Today.